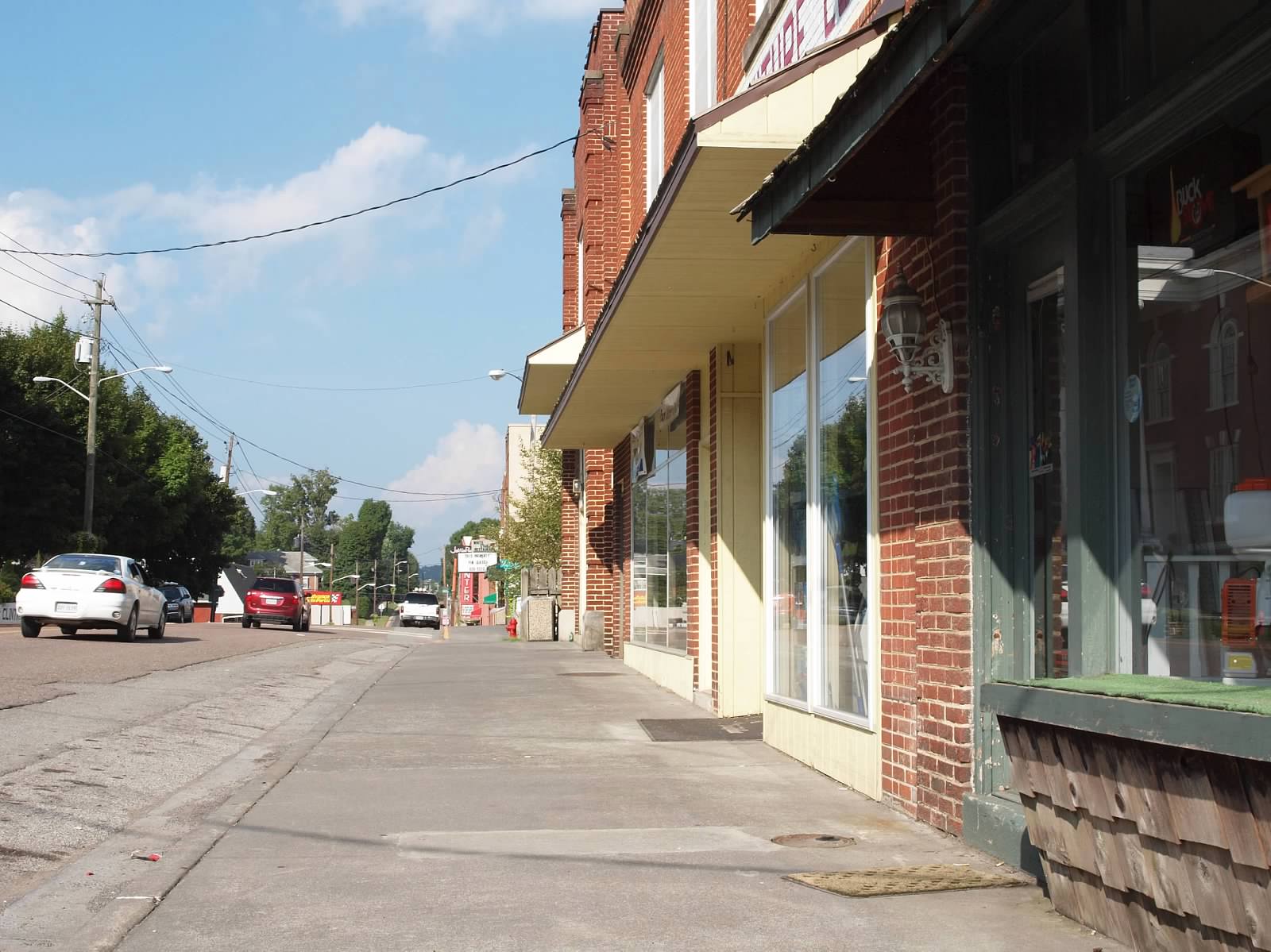 Doing Business in Clintwood
A SMALL BUSINESS COMMUNITY
Clintwood, VA is home to many small businesses. We're a welcoming and supportive community that loves to shop local. We know our business owners like our neighbors and embrace new and unique businesses that allow our community to grow and prosper.
business resources
If you're looking to start a business in Clintwood, your first stop should be the Dickenson Chamber of Commerce. The Chamber of Commerce is dedicated to the growth and development of businesses in our community, as well as developing tourism in the area.
Click here to visit the Dickenson Chamber of Commerce website.
DOWNLOADABLE BUSINESS FORMS
Long John Silver's
5204 Dickenson Hwy
Clintwood, VA 24228
276-926-6762
McDonald's
116 Colley Shopping Ctr
Clintwood, VA 24228
276-926-6983
Pizza Hut
5180 Dickenson Hwy
Clintwood, VA 24228
276-926-6935
Pizza Plus
164 Dickenson Hwy
Clintwood, VA 24228
276-926-8500
Sweet Thang Pastries and Restaurant
5709 Dickenson Hwy
Clintwood, Virginia 24228
(276) 926-2084
Valentino's
5151 Dickenson Hwy.
Clintwood, VA 24228
276-926-4222
Food City
410 Chase St. #102
Clintwood, VA 24228
276-926-4747
Hardee's
5012 Dickenson Hwy.
Clintwood, VA 24228
276-926-8934
Huddle House
5692 Dickenson Hwy.
Clintwood, VA 24228
276-926-8871
Kwik Shop Market
5181 Dickenson Hwy.
Clintwood, VA 24228
276-926-4753
La Casa Mexicana
5699 Mullins Ave
Clintwood, VA 24228
276-926-6274